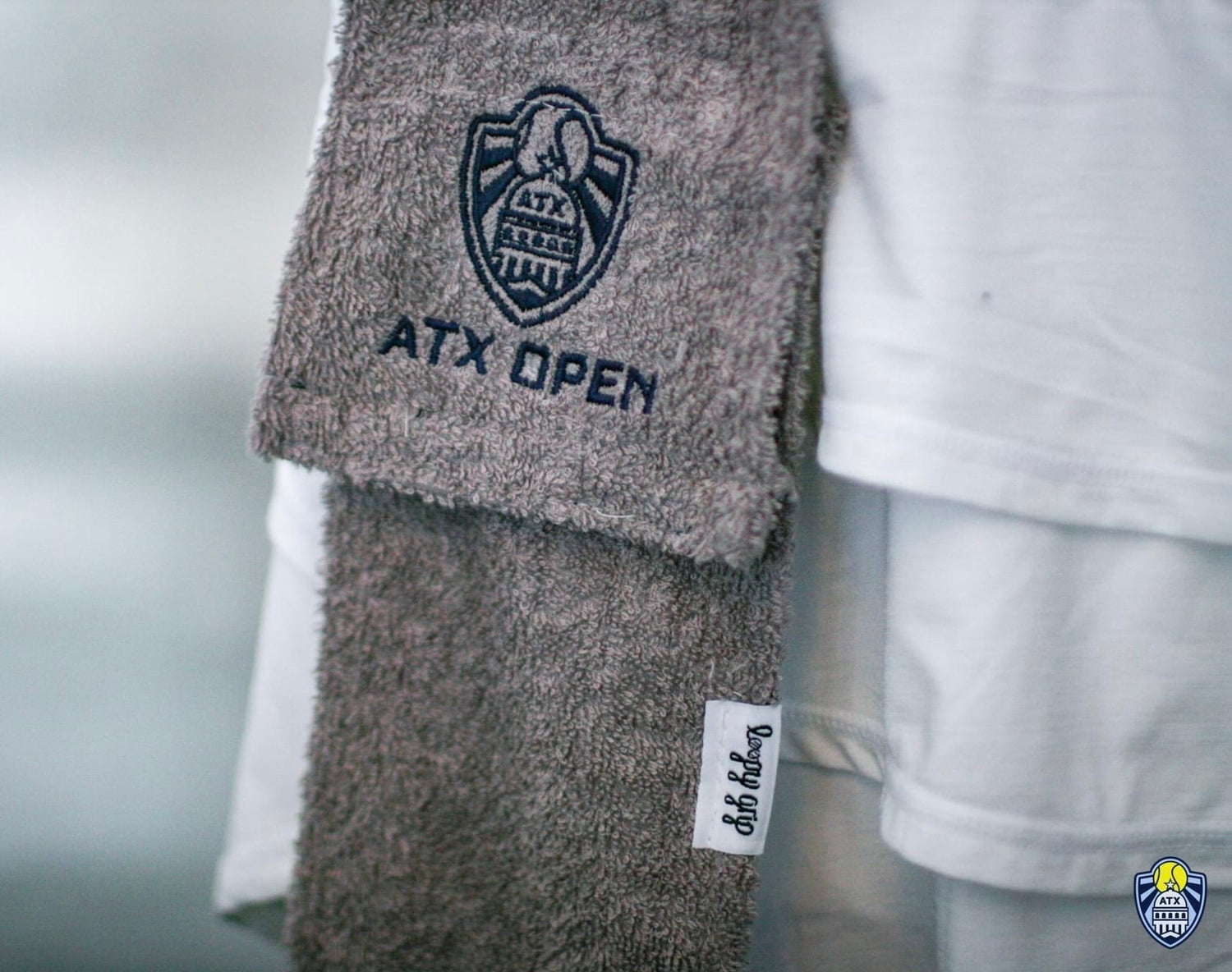 ATX Open - March 2023
Loopy Grip was proud to be a partner at the inaugural ATX Open in Austin, Texas.
The ATX Open is one of four women's-only tour-level tennis tournaments in the country and the largest women's professional sporting event in Austin.
ATX Open Partners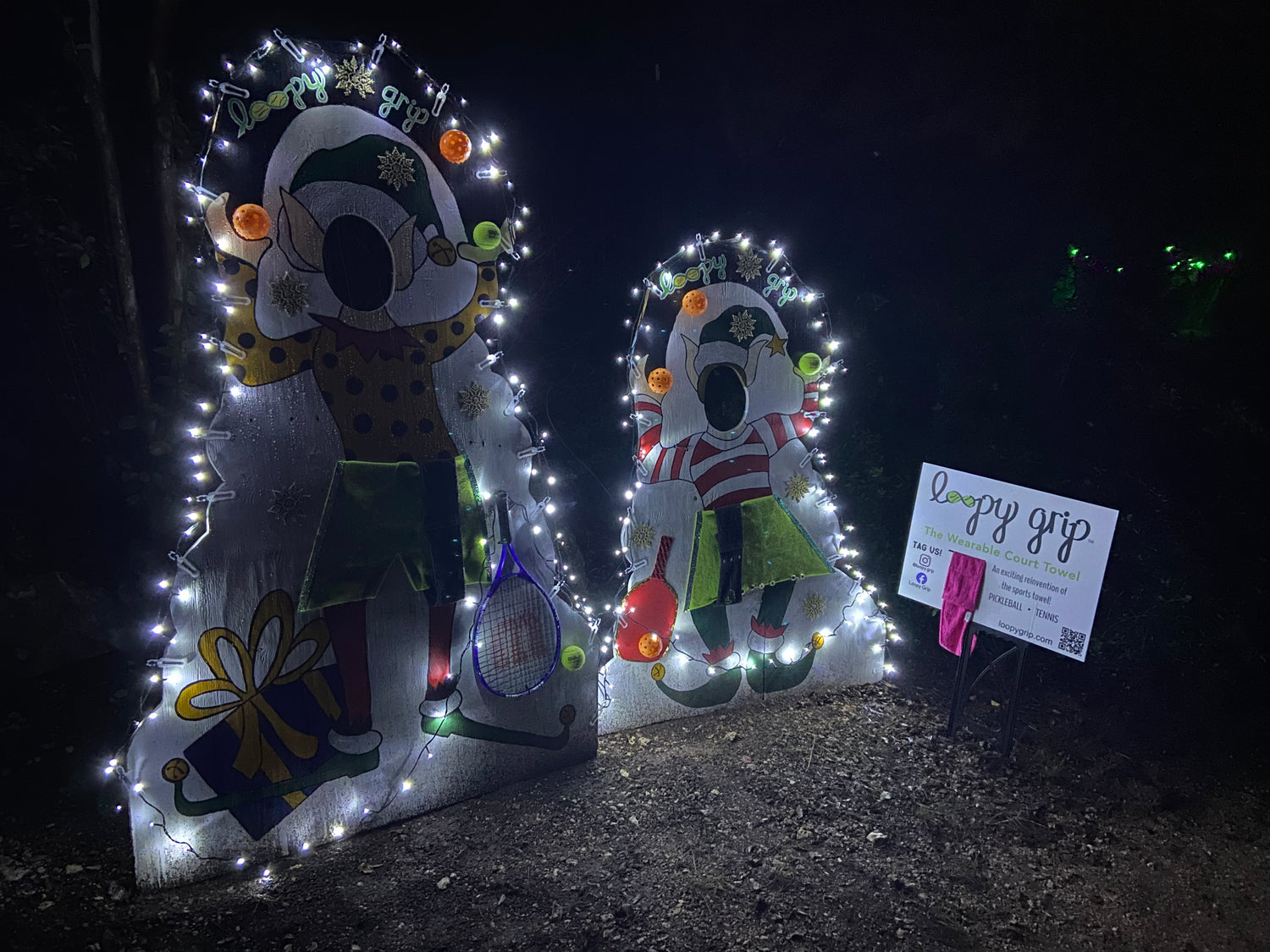 Trail of Lights - December 2022
Go take a picture with our Loopy Grip Elves at the Trail of Lights - EmilyAnn Theater & Gardens - Wimberley, TX. The trail runs most days in December and is a walking trail through approximately 8 acres of lighted exhibits. Most nights feature live entertainment on the stage next to our yule log where guests can enjoy complimentary marshmallows and hot chocolate. The EmilyAnn's Trail of Lights is free to attend; however, donations are graciously accepted.
More Info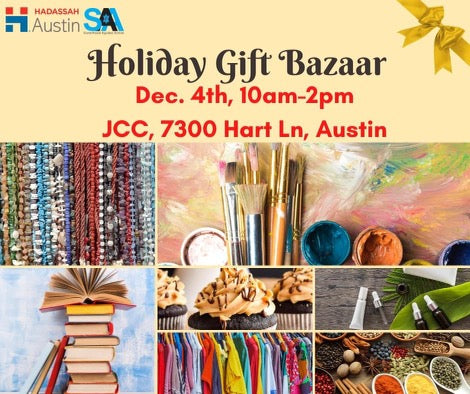 Holiday Gift Bazaar - December 4, 2022
If you are in Austin or close by, join us on Sunday to pick up a great gift for the Pickleball or Tennis Player in your life.